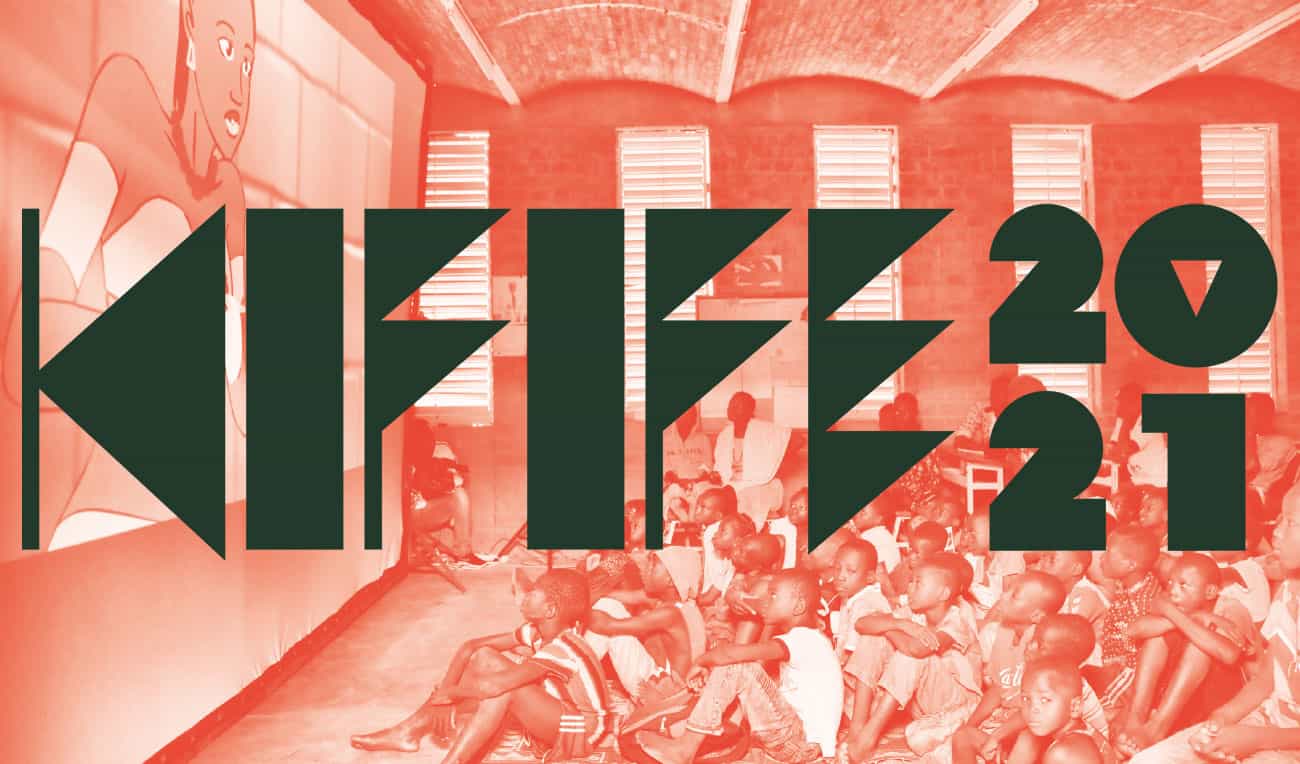 After last year's KIFIFE had to be postponed indefinitely due to the Corona situation, we are happy to announce that KIFIFE 2021 can take place in february. More information and the current program will be available here soon.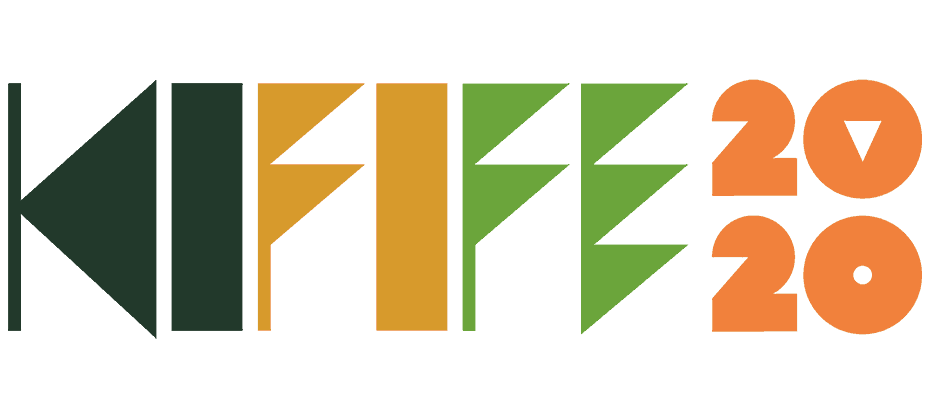 Unfortunately, due to the current situation, we have to postpone KIFIFE indefinitely. The Government of Burkina Faso has closed all schools and universities until the end of the month. Demonstrations are prohibited until the end of April and the national culture week has been canceled. There are currently ten confirmed infected people, but the number of unreported cases is estimated to be significantly higher, as in most African countries. The health of our employees is our top priority and we support medical care through our infirmary as best we can.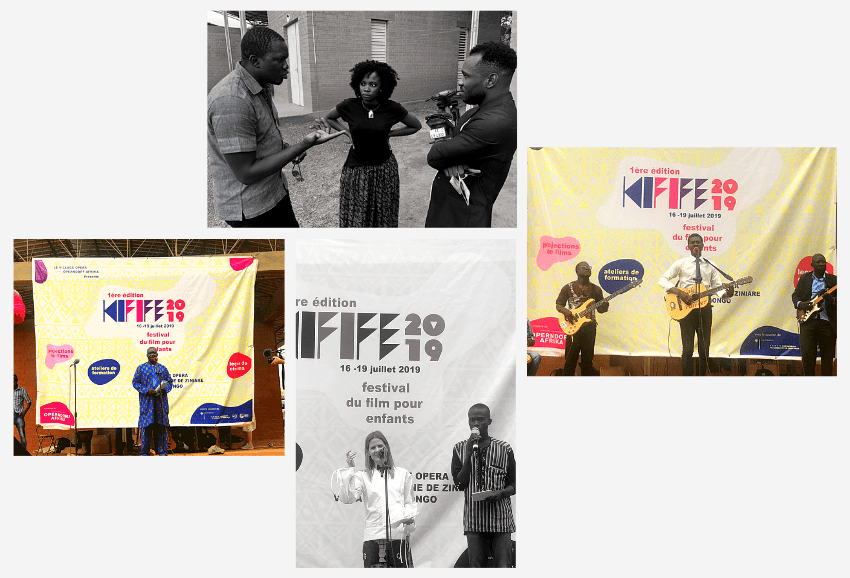 After a long time waiting, the kid's film festival at Operndorf Afrika finally started: musical entertainment by Orchestra Konaté, and speeches by Aino Laberenz (managing director of Operndorf Afrika), as well as the General Secretary of the local community of Ziniaré, Bertrand Sawadogo, were part of the opening this morning. The African film experts - Marie Clémentine Dusabejambo (Rwanda), Michel K. Zongo (Burkina Faso) and Serge Gnakabi (Ivory Coast) - have arrived and are preparing for the first workshop in the afternoon. Have a look at our Photoblog for more insights!