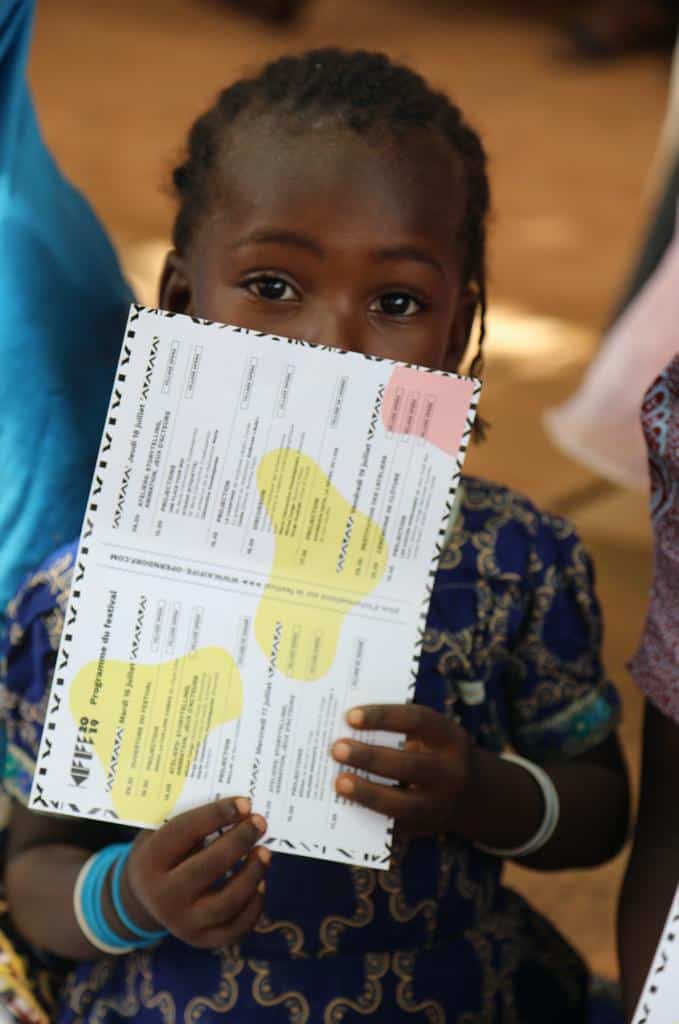 Preparation for the Kid's Film Festival 2019 in Progress
The Festival is starting soon, just one more day until the Kid's Film Festival!
The program flyer are distributed and the children at the Operndorf are already looking forward to exciting workshops and films. Here are some pictures from Operndorf in Burkina Faso.