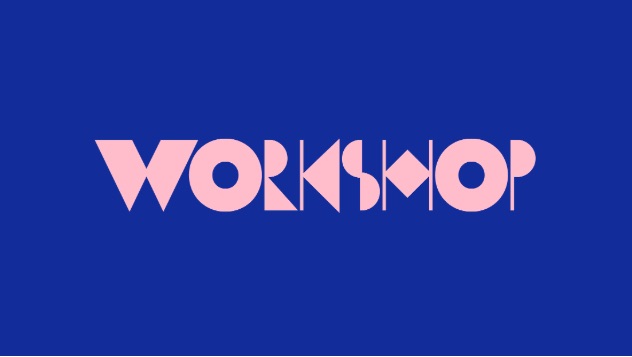 Workshops at the Festival
The program of the KIFIFE 2019 presents three workshops: forms of writing, acting and creating animated films.
The workshops are led by filmmakers. This year's guest:
Michel Zongo (Burkina Faso), who will give a workshop on Role Playing. Serge Gnakabi (Côte d'Ivoire) will show basic animation techniques and Clémentine Dusabejambo (Rwanda) explains how to tell exciting stories in her storytelling workshop.